One of the most notable aspects of our franchise model is the happy environment. Beginning in 2007 with the first location, we focus on creating conditions where teammates feel happy and have fun while at work. Studies show that happy teams are productive teams. So the way we see it, the happier our people are, the better we can deliver on our mission of making it easy to be healthy. Our cafes feature our 'happy-hive' model which enables us to attract and retain highly desirable teammates.
The happy-hive model features three key elements
All these elements come together to support a happy hive!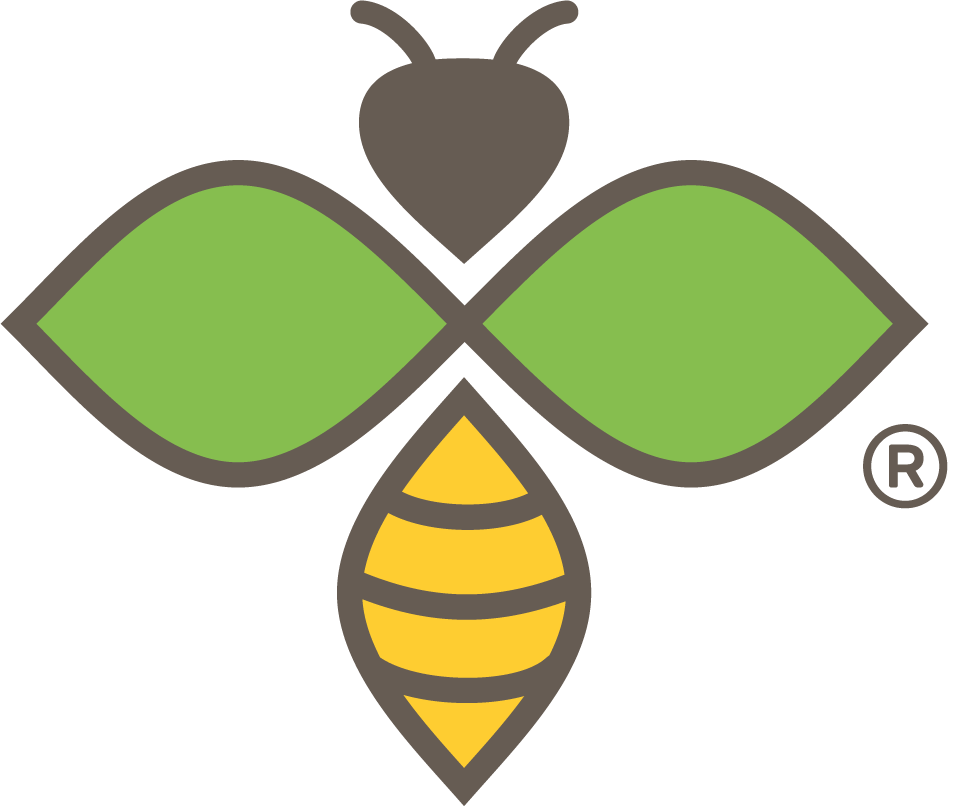 Our Mission
To make it easy to be healthy for our guests so that they may live the lives they wish for themselves and their families.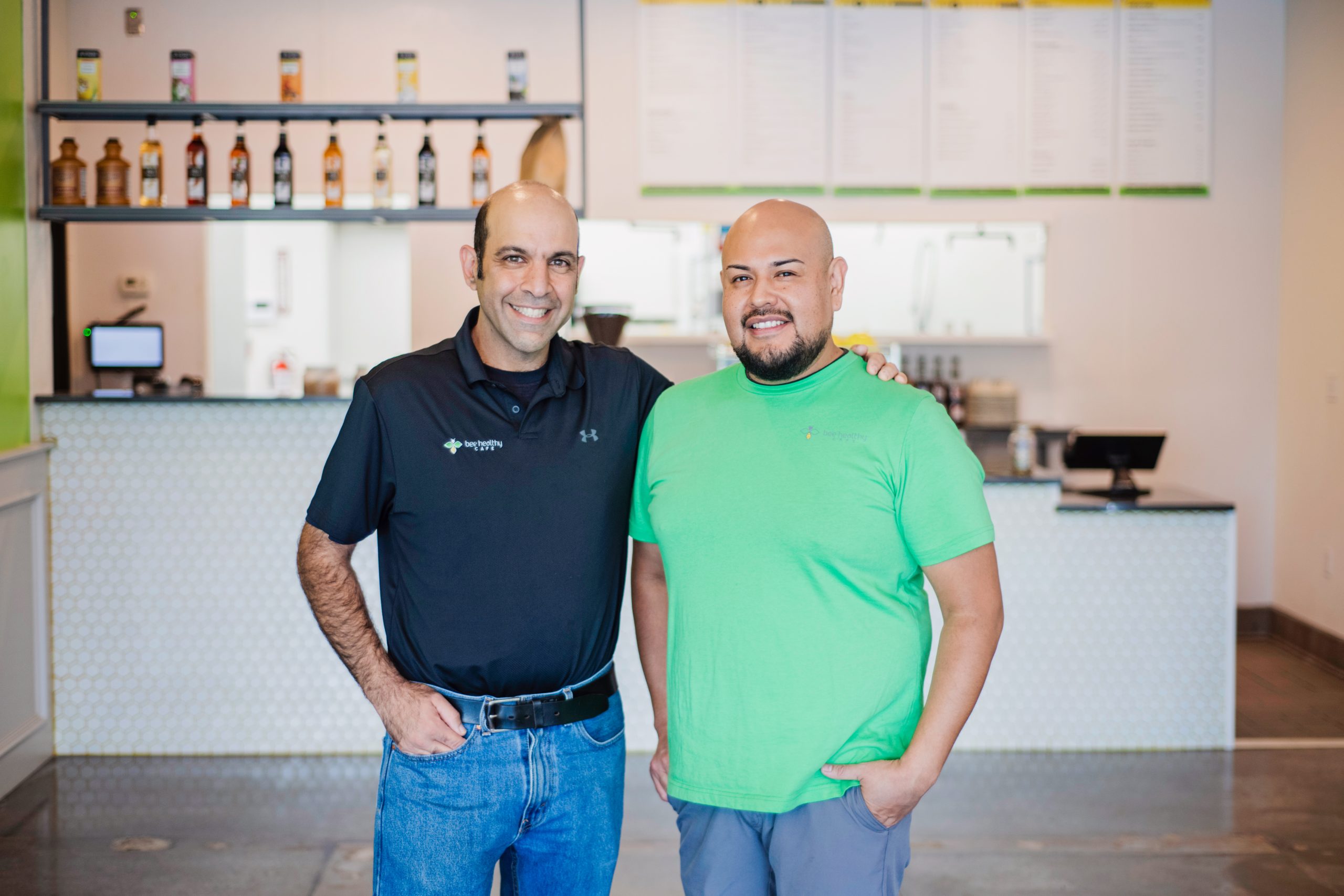 So, who is our ideal franchise partner?
We are looking for people who:
Share our passion for the mission,
Share our values, and
Want to do well while doing good!
Doing well while doing good! We want ambitious and driven people who are motivated to have a wildly successful business and want to do so while also making a meaningful impact in their communities. Business is hard, whether you do it alone or choose to join our franchising family, there will be really tough days and the mission (the 'why') must be compelling enough to get you out of bed on those tough days.
If your mission is to run a great business that makes it easy to be healthy, I invite you to submit a request for an exploration call today!